Donation rates: (PHP)
500 PHP = 500 donation coins or cashpoints 
1000 PHP = 1100 donation coins or cashpoints 
2000 PHP = 2200 donation coins or cashpoints 
3000 PHP = 3300 donation coins or cashpoints 
4000 PHP = 4400 donation coins or cashpoints 
5000 PHP = 5500 donation coins or cashpoints
(Click Me)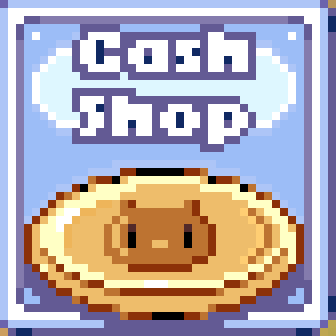 ---
Mode of Payment
Paypal
paypal address : hernandezr0623@gmail.com 
     *note pls select sent payment to friend or family
Via Bank Transfer or Gcash to Bank Payment
 (
TEMPORARILY UNAVAILABLE
)
      BDO SAVINGS
      Catherine Grace Intano
      011690025040
Via Padala (Mlhuiller, Palawan, LBC ) [b]

(

TEMPORARILY UNAVAILABLE

)

[/b]
Ralph Justin Hernandez
09982917750
Hensonville plaza Subd.
Angeles City Pampangga
* If payment has been made send us a copy or screenshot of the transaction.
then wait until your payment is verified.
---
AUTHENTICITY
Purchasing an item is the only time you provide true, accurate, current, and complete information needed for the transaction. We reserve the right to cancel or refuse trade to anyone we suspect of giving false information.
SECURITY
Rest assured that all information provided for each transaction will be kept confidential.
REFUNDS 
All items or donations made and benefits received are non-refundable.
ITEMS AS GIFTS 
By recieving items in return for your support, please remember that you are helping to keep the server alive. You are not purchasing items or paying us for our services. All items received are considered tokens of gratitude for supporting us.
LOST DONATION ITEMS
 Please be advised that Staff will not be held responsible for any loss of items due to hacking or scam,
or illegal trade activities.
NO EXCEPTION
Donating and receiving items from donation shops does not give you any authority over Staff, it does not exempt you from our Server and Forum Rules and regulations.